Custom Green Home and Landscape Plans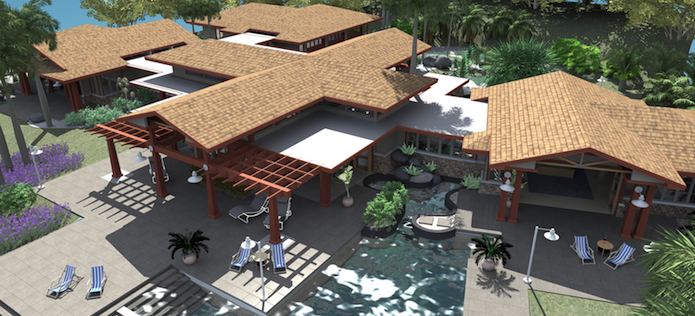 Luxury Green Home Design by Gen1 Architectural Group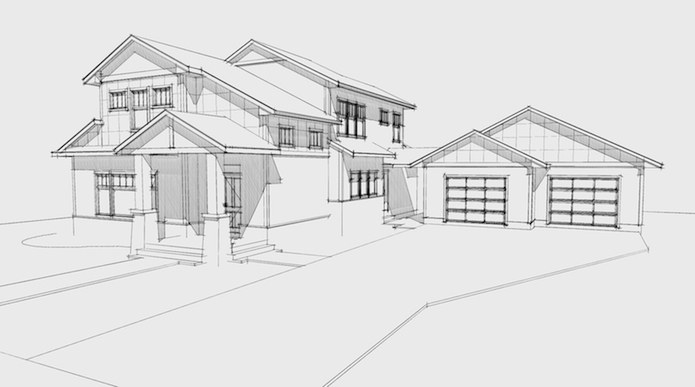 Green Home Design by Gen1 Architectural Group
At Green Home Source, our goal is to make your green home dreams come true. The team behind Green Home Source and our parent company Gen1 Architectural Group has 75 years of combined experience in architectural and custom home design, as well as horticulture and landscape design. We also have a deep desire to care for and preserve the precious resources the Earth has given us.

If you're in the market for a new home, the design experts at Green Home Source will put their experience and knowledge of the latest green building techniques to work to design a green home that will meet, then exceed, your every expectation.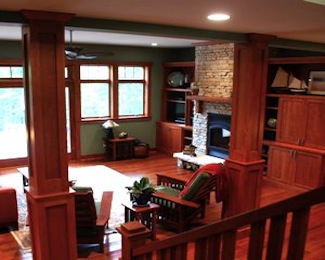 Green Home Plans by Green Home Source
At Green Home Source, we believe strongly that everybody should have the chance to own a home that is not only beautiful, but that also treads lightly on the planet. We will work closely with you to identify exactly what you're looking for in a new home, then create a plan designed to specifically meet those needs and desires. And we'll do so while also taking great care to design a home that will minimize your energy usage and emphasize resource efficiency.
We realize that a home is the greatest investment you will probably ever make, and take great care to design a home that will fit you budget, no matter its' size. A well-built green home shouldn't be an option reserved for only the wealthy; our expertise allows us to focus on the green attributes of a home's design that will maximize long-term energy and water savings with the shortest financial payback.
We have created excting and dynamic home plans in many shapes,sizes and styles; from large luxury homes to medium-sized homes perfect for growing families to smaller homes to fit a simpler lifestyle, they all have one thing in common: all are designed to meet the list of strict environmental criteria we call the ETHOS Home: A home that is Efficiently Thought-Out, Operating Sustainably. This exclusive set of standards ensures that your home will set the standard for green homes; energy and water efficiency, the use of renewable and recycled materials, healthy indoor air quality, and more.
Green Home Source also has extensive experience with green landscape design. We can complement your new green home with a complimentary landscape for vibrant outdoor areas as healthy and ecologically sustainable as your home's interior.
If you are interested in a custom green home, we would be delighted to discuss with you in detail how Green Home Source could help make your green home dreams come true. Please feel free to contact us at ed@green-home-source.com or give us at 616.931.3671.
comments powered by

Disqus