Green Building Products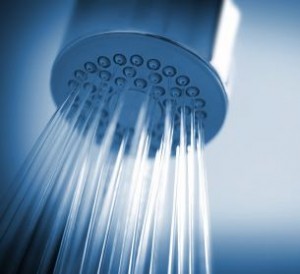 Green Building Products
Shopping for appropriate green building products for your new green home is one of the biggest projects you will have prior to the completion your home.
There are dozens of decisions that will need to be made and each and every one will help determine just how 'green' your new home is.
We know that building any new home, but especially a green home, is a complicated process. We hope to help make some of those purchasing decisions a little bit easier by wading through all of the products available and finding the best choices for any green home.
Green Building Product Reviews at Green Home Product Source: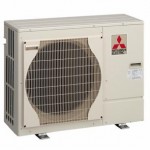 Air Source HeatPump
The main focus of Green Home Source is to identify the main categories of a green home, and educate as to how each area fits into an overall energy-efficient or 'green' home.
We have created a sister site that is dedicated solely to the review, analysis and recommendations of various specific products that will be of interest to the homeowner. Visit Green Home Product Source here.
Our goal: To give you detailed information in a clear, concise manner, the lowdown on what green products to consider, and call out those that aren't worth considering.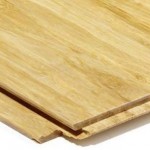 Bamboo Flooring
We have extensive building experience with residential and commercial green building projects. That experience has exposed us to the best (and worst) green products available. We have up-close experience in finding out how the product claims match with the actual installation and performance criteria.
Cost-effectiveness is a vital component to any home building product; our experience gives us an ability to look at a products' costs, and how they compare to the manufacturer's claims and if you should consider including a particular product in your plans. Here is a list of criteria that we will put the products through on the Green Home Product Source website:
Green Home Product Source Rating System:
Product Category:
Product Application for Homes:
Energy Star Rating:
Product Pricing Structure Expressed in Ranges:
Material Only Price
Installation Costs - Varies according to location and contractor.
How Green is This Product:
Our Green Rating of This Product:
Green Star Rating from 1-10 Stars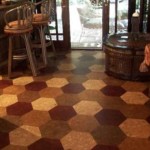 Cork Flooring
The Green Home Product Source sites' function is to provide you with general and unbiased information about the products that are currently being utilized in green homes today. Expect the articles to be crafted toward educational purposes so that you have a better understanding of why it is advantageous to utilize this product in your new home.
We will provide information about how these products are manufactured, their green attributes, and how they will affect the health of the environment and your family.
comments powered by

Disqus